Our Mobile Website Landing pages are specifically designed to convert mobile visitors to your web site into valued customers, enabling you to take full advantage of the EXPLOSION in mobile traffic and grow Your Business...Mobile Marketing is the future and it's here NOW so it's essential to mobilize Your Business TODAY!
Unlimited Potential? We can create a single Mobile Marketing Landing Page or Multiple versions for those running more than one campaign. However, you don't need to be actively running a mobile marketing campaign as our Mobile Marketing Landing Pages are also the perfect 'passive' marketing tool... just 'set and forget'.
Haven't got a Mobilized web site yet? No problem, we can set one up as your primary Mobile Landing Page.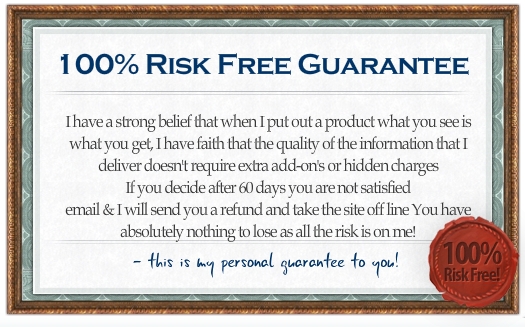 The examples below are divided into three categories: Click-to-Call, SMS Text Massage Marketing and Email Marketing. Click on any image to check out our live online demos and view each products feature list. These are example templates to give you an idea what we can do and are completely customized with your logo, brand, corporate colours, product, service or special offer, 'You've Created It Now Let Us Mobilize It'
Click-to-Call Mobile Landing Pages
Instant Response Required? As soon as a visitor to your Click-to-Call Mobile Marketing Landing Page touches the 'call' button their mobile phone pulls up YOUR designated number immediately...NO DIALING REQUIRED!.